1
« Last post by Nemrod on Today at 02:10:37 PM »
I have a new Helix 5 SI GPS and am still installing it. I also have a older 987c that is still my main unit.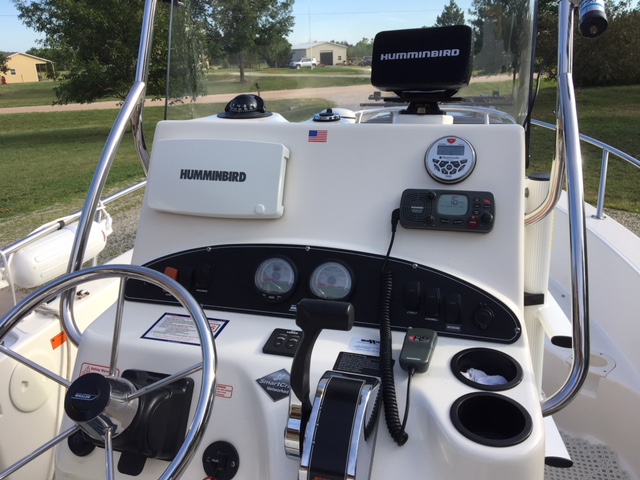 Here is a photo of my stern: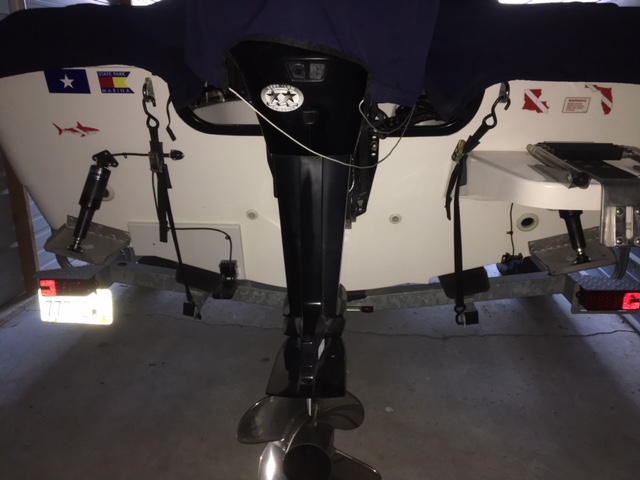 Here or on the opposite side in the same position as the 987c transducer?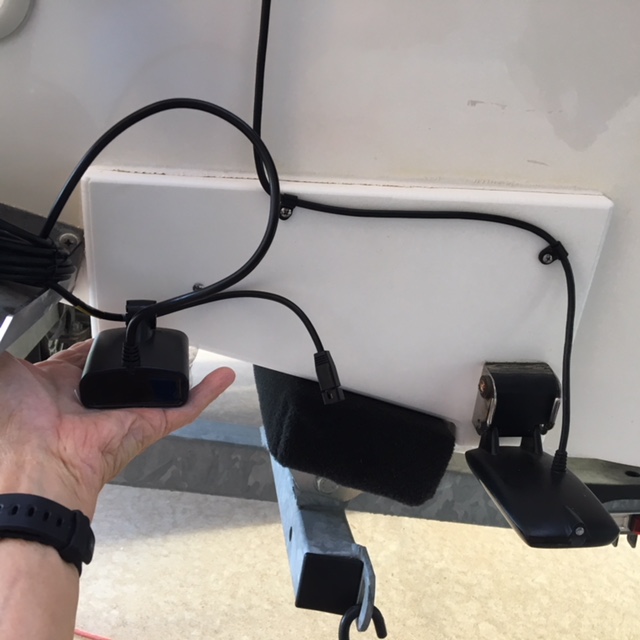 If I mount it on the starboard side on the fair side of the strake I will be at approximately 12 to 13 inches from centerline. I am afraid it might cause ventilation on that side? And I am afraid it will be shadowed by the 987c transducer on the outboard location port side?
My Johnny Ray quick release pad. The Starboard pad is routed out underneath to allow the cables to exit to the forward side so as to conceal the one inch pass through hole and to help weatherproof the install:
I mounted the Helix up top so I can pull it for my kayak (getting an extra transducer) and also to preserve the console space for another upgrade to a 10 inch Solix etc. at some later date.
Any thoughts?
J